OUR SUSTAINABILITY JOURNEY
Every step we take is guided by our commitment to safeguard the planet and improve every life we touch.
Proactive and forward-thinking - this is the DNA embedded within TM. All progress made along our ESG Roadmap has far-reaching benefits for generations to come.
All decisions we make ensure that our path forward is not only secure but also sustainable.
View More
OUR SUSTAINABILITY STRATEGY
Strategy & Aspiration
Statement of Purpose, TM ESG Roadmap , Framework & Policy
Core Execution Pillars
Enablers
Focus Sustainability Initiatives with Impact
Institutionalise Sustainability into the DNA
Continuous Strengthening of Governance
Risk Management, Building Centralised ESG Tools
Organisational Structure, Culture & Capabilities
TM's Visions
Protect and preserve the planet via reduction of GHG emissions
Enrich social prosperity and livelihoods
Responsible conduct with the highest standards of ethics, integrity and transparency
Our ESG roadmap offers a clear and comprehensive framework for our leadership team, employees, partners and other stakeholders to collaborate and develop a strong ESG ecosystem. To achieve our ESG commitments, we are implementing various initiatives across our business, spearheaded by our leadership team.
Contributing to the Global Agenda
Our sustainability agenda aligns with the UN SDGs, enabling us to translate our business activities into meaningful global contributions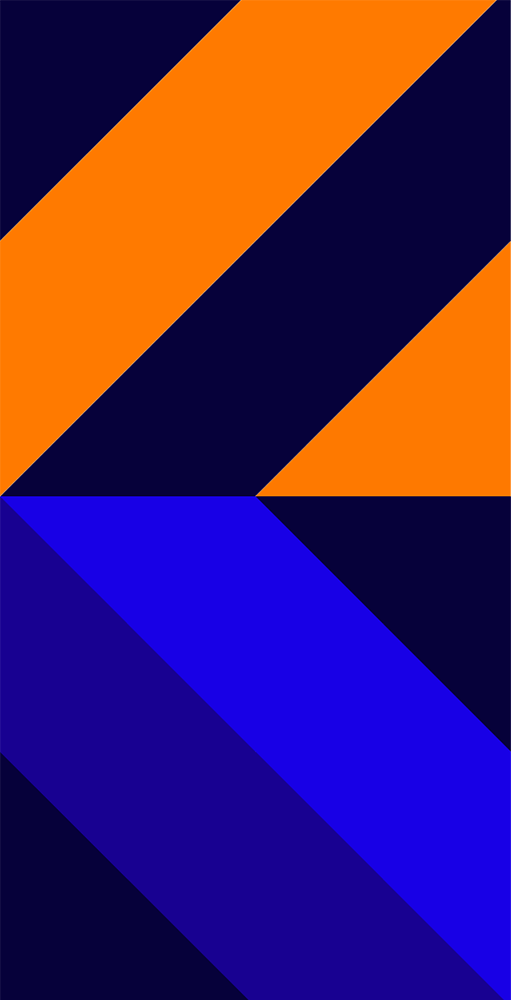 SUSTAINABILITY SCORECARD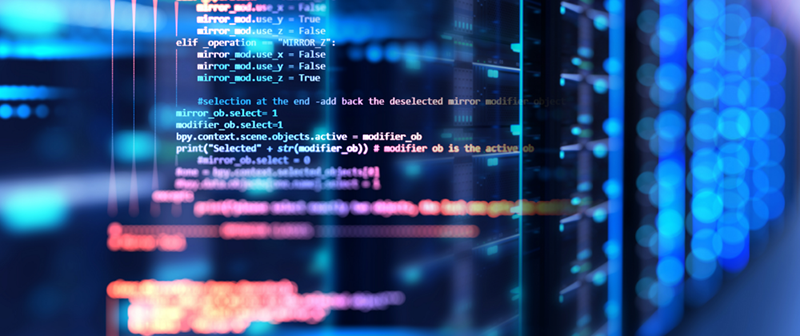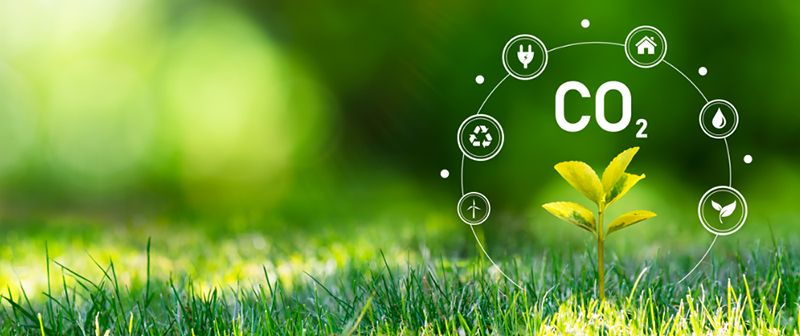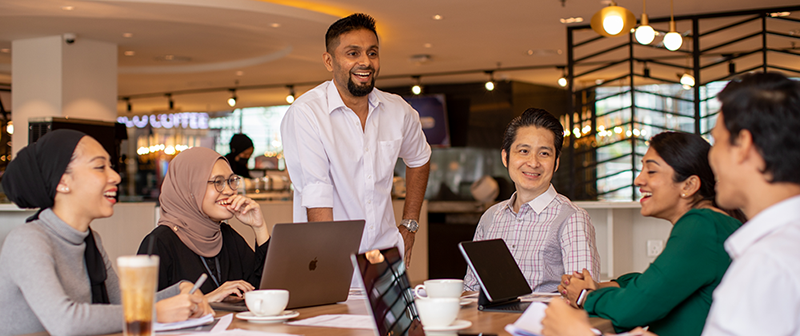 ACHIEVEMENTS (ESG RATINGS):
CDP Rating = B
Supplier Engagement Rating (SER) = A-
Constituent of FTSE4Good Bursa Malaysia with a 4 out of 4 stars rating
Rated by FTSE Russell with 3.6 ESG rating
12.45% reduction in overall carbon emissions