#MengukirMalaysia is an initiative to preserve and celebrate Malaysia's culture and heritage through innovative technologies, which also reflects our continued respect for our unique culture and history.
- Imri Mokhtar,
Group Chief Executive Officer of TM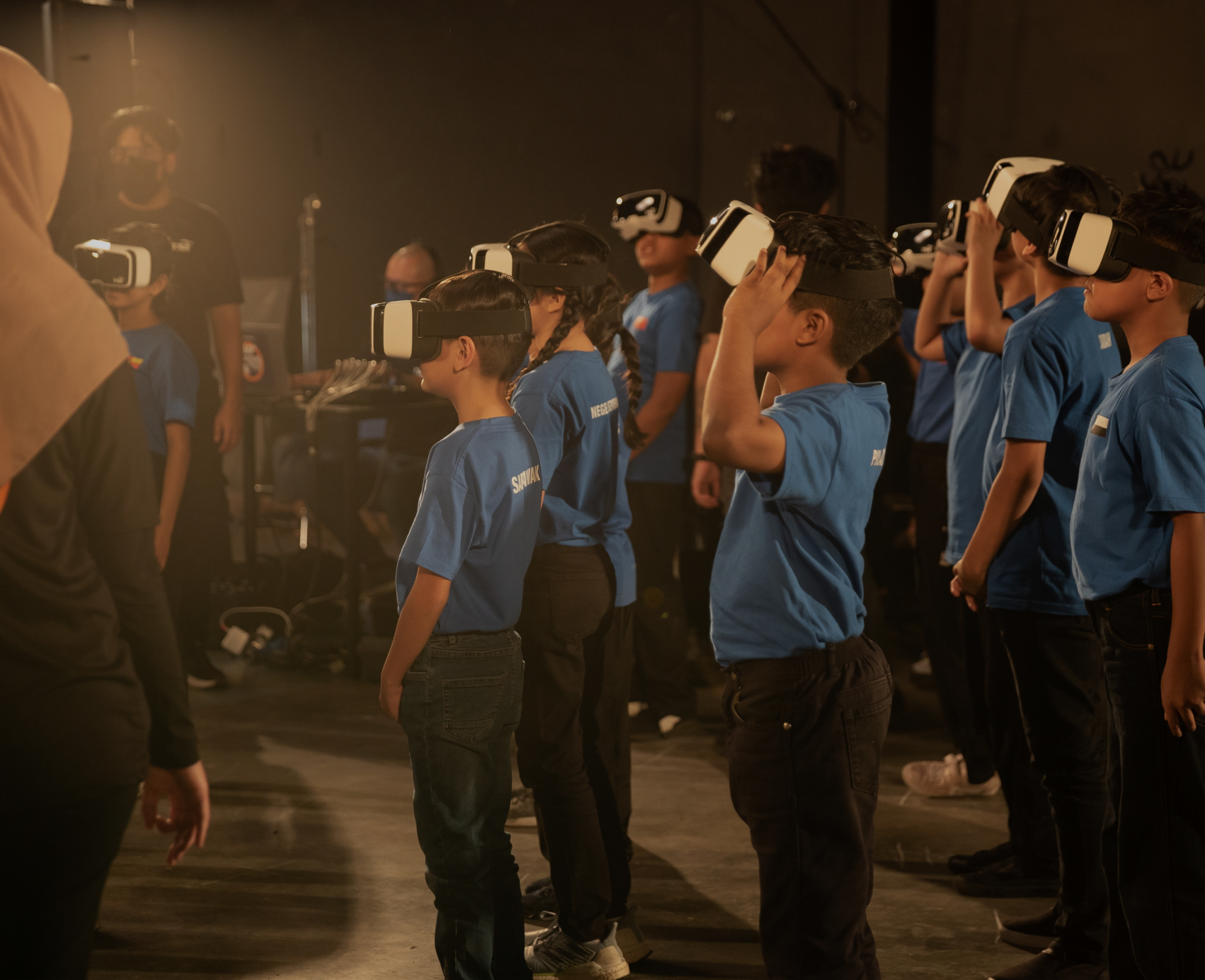 Experience a unique
Interactive 360°
Wayang Kulit story
Heroes are all around us. Experience our 360º film and look around to see how some heroes are more than meets the eye!
Experience It Now