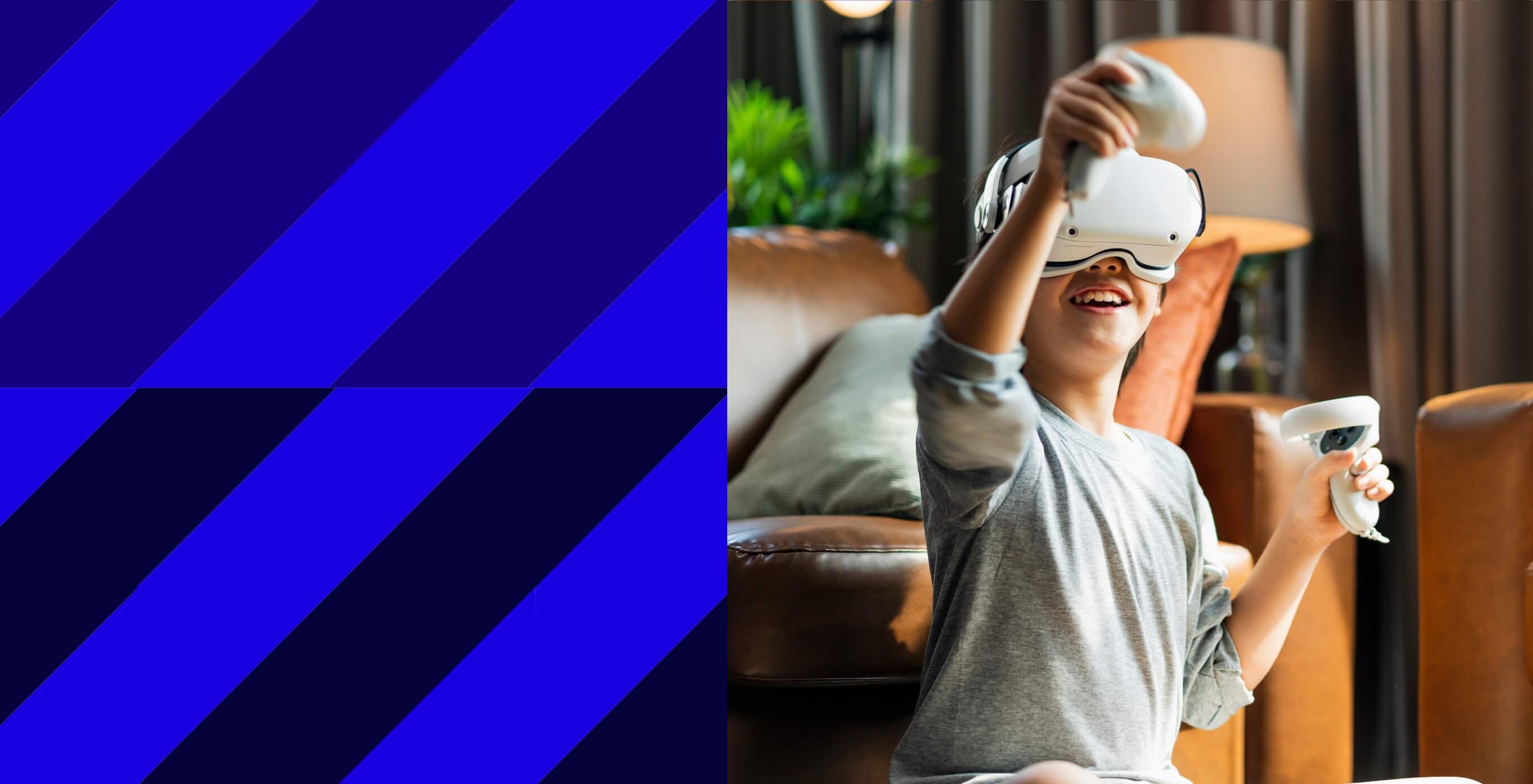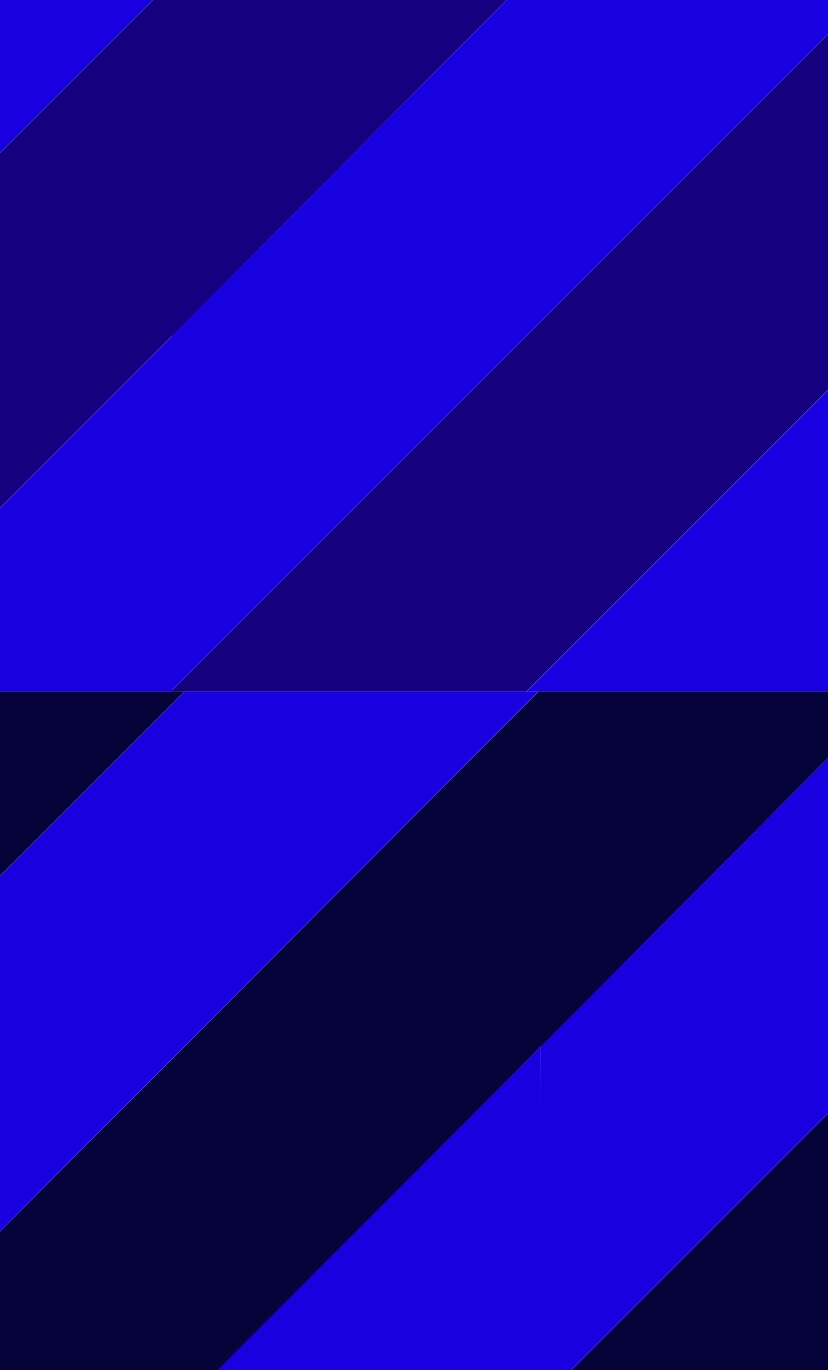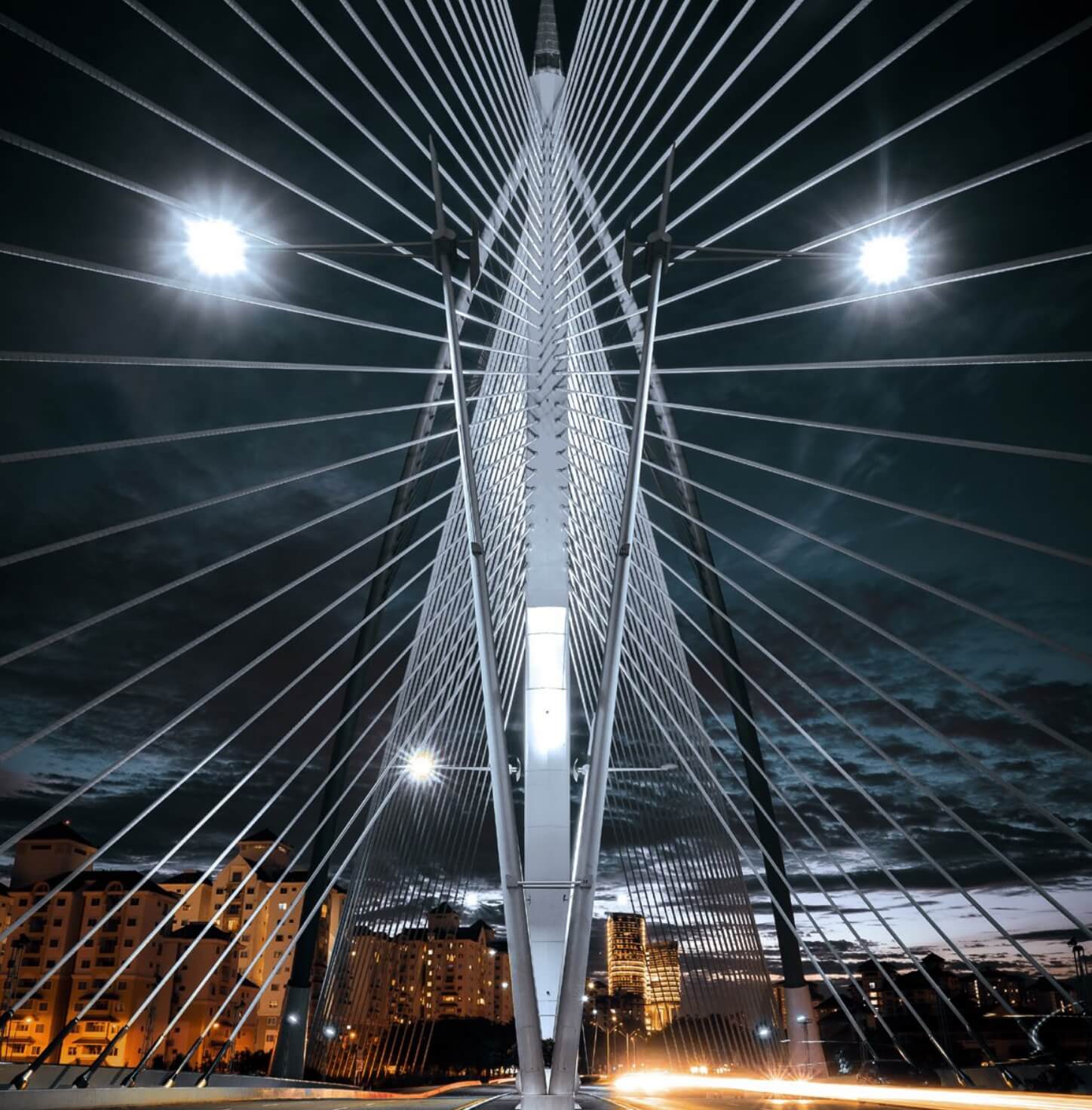 introduction
Building on our strong foundation and heritage, TM marks its next era as a human-centred technology company.
Inspired by the excitement of the future, TM takes on the role of a Future Shaper of Tomorrow, enabling a Digital Malaysia by:
Driving customer-first solutions that make life and work better for our communities, businesses and the Government.
Offering a suite of innovative solutions and digitalisation to accelerate next innovations.
Providing inclusive access to future opportunities.
THE FUTURE SHAPERS OF TOMORROW, ENABLING A DIGITAL MALAYSIA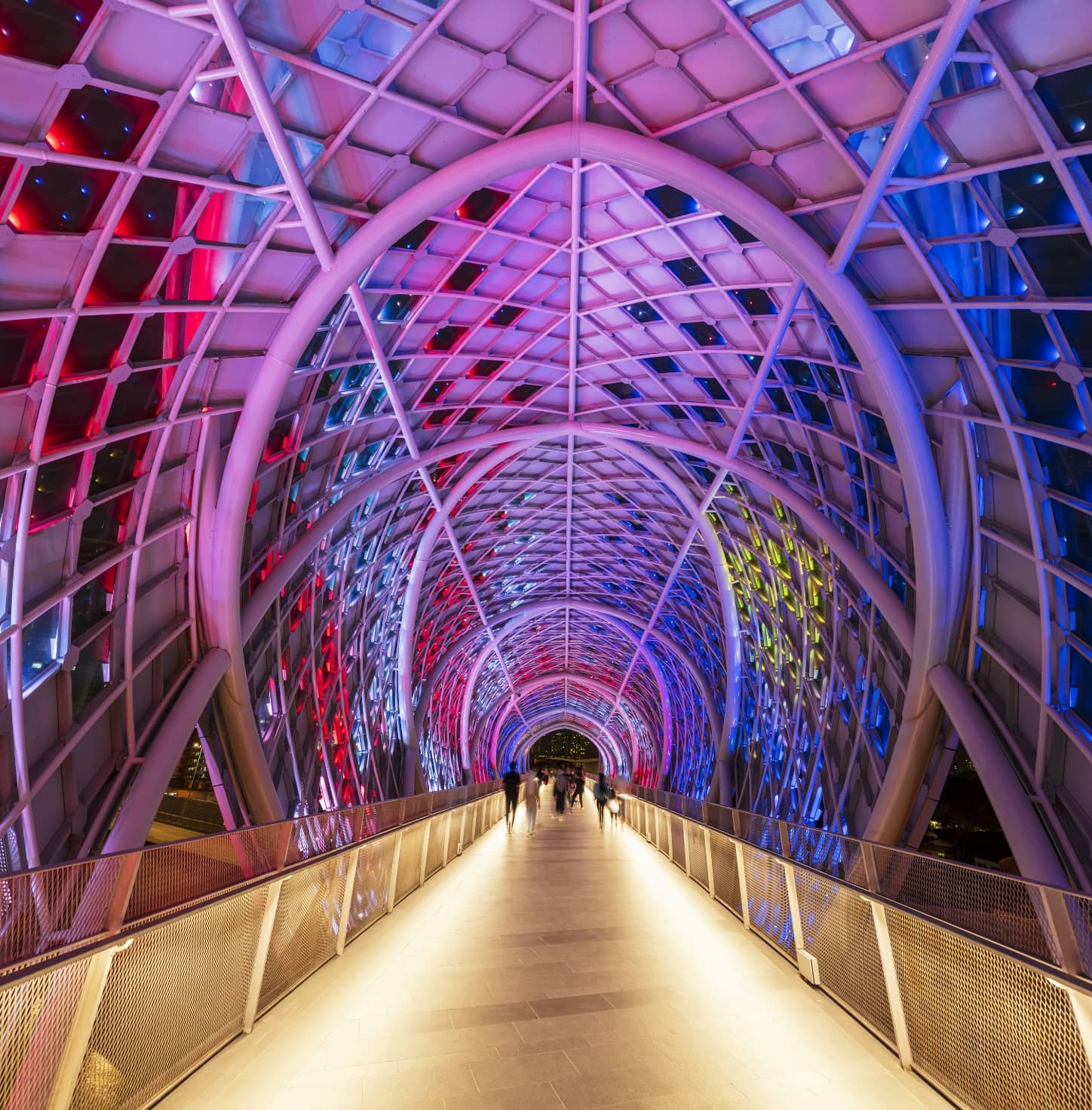 brand Manifesto
As a human-centred technology company,
We know technology must work to create a better tomorrow for all.
Which is why we:
Create access to tomorrow's technologies today.
Help everyone realise their aspirations.
Scale big ideas, build new businesses and take better care of our planet.
We believe the future belongs to everyone. So we provide access in every corner of Malaysia.
At TM, we champion Malaysia's confidence with technology that opens doors to a promising tomorrow for all.
our vision
To shape a Digital Malaysia through technology that empowers communities, businesses & Government.
our mission
Humanising technology and making it accessible to all Malaysians in a sustainable manner.
For communities, we enrich everyday moments by enabling converged lifestyle solutions
For businesses, we enable growth by providing integrated solutions & strategic collaborations that accelerate business transformation
For Government, we accelerate the nation's aspiration towards becoming a Digital Malaysia with holistic connectivity, platform and digital solutions
BRAND VALUES
USERS BRING THE MAGIC
As a human-centred technology company, we innovate, build solutions and technologies from the needs of customers and businesses, putting them at the heart of everything we do.
THE FUTURE IS FOR EVERYONE
We believe in collective growth and commit to driving inclusive success for all customers, businesses, government and communities.
ACCELERATING TOMORROW
As Future Shapers, we readily embrace change and seek out innovations that drive us forward.
ACCESS TO ASPIRATIONS
We take on the role as an enabler for our stakeholders, connecting them to opportunities by equipping them with innovative solutions that propels them closer to their next goals.
BRAND PERSONALITY
The TM brand personality embodies renewed energy and charisma.
EMPOWERING
Taking on the role as an enabler, TM is encouraging and optimistic about the future – readily supporting stakeholders by equipping them with a platform for long-term growth.
ALL EMBRACING
Open-minded and embracing of change, TM collaboratively works with diverse partners to drive inclusive and collective success.
TRANSFORMATIVE
Charged and energetic, TM is future-looking, dynamic and innovative at heart – proactively seeking out new opportunities for growth and advancement.
CATALYTIC
We take on a leadership position and have a strong commitment to stakeholders, holding the belief and trust to challenge each other to unleash meaningful and sweeping impact.
TONE OF VOICE
How the TM brand speaks - whether verbally or written - will leave an impression on those we collaborate with. We should always remember as Warga TM, we are brand ambassadors.
We take on the role as an enabler who is resourceful, helpful and optimistic about the future and long-term growth.
We are open, conversational and inclusive in welcoming change and collaboration.
We speak in a way that is energetic, active, dynamic and charged to bring excitement to those around us with new possibilities of the future.
We speak from a position of strength - challenging those around us to think big, do big and create real impacts.​